Hello. My name is Brad Franklin, Founder and Managing Director, Web Product Developer, Designer, Creative here at j66 Co.
We build in-house product ideas, as well as do Web Development, Design, Brand Strategy and Creative Agency Consulting for select clients within focused niche areas.
---
Be sure to check out our Showcase section for breakdown case studies of our creative work. Latest posts, Instagram captured moments, and Photography shots are featured.
We'd love to hear from you. For project inquiries click here. To schedule a consultation, here.
I look forward to hearing from you. We are based in Santa Monica, California.
Brad Franklin
Founder and Managing Director
Product Development Brand Strategy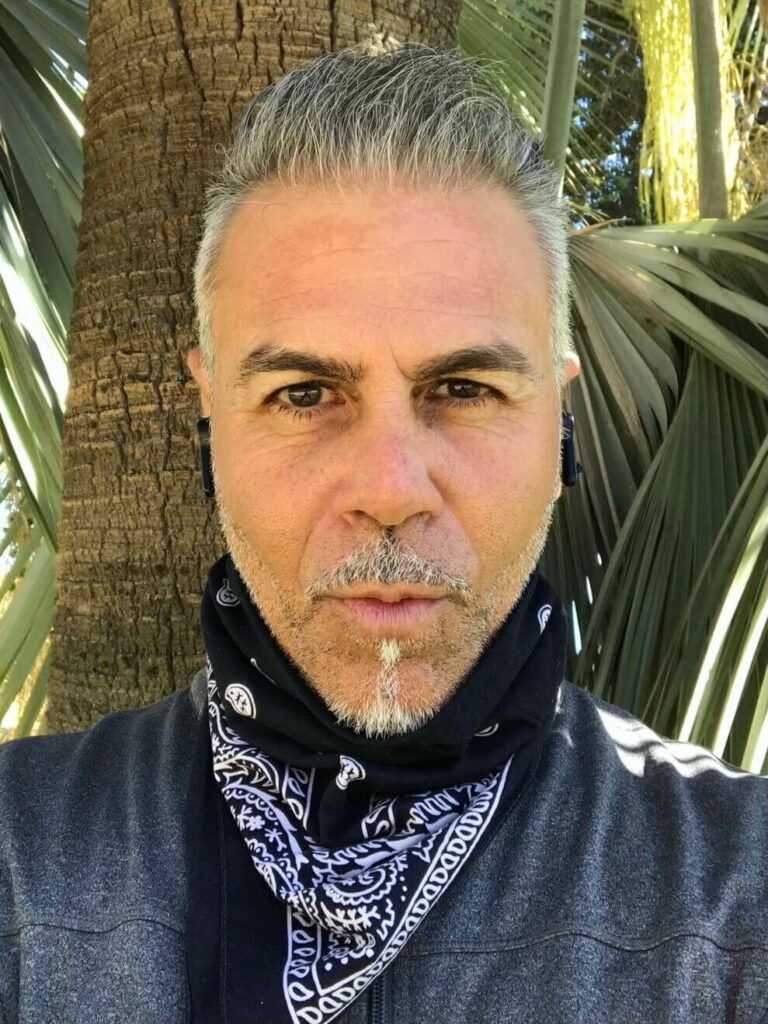 j66 + Co's six step process to Product Idea Development
Spot changing social behavior.
Position in front of this identified changing social behavior.
Create a distinct branding image and message.
Position product accordingly to target the desired demographic.
Design a strategy to creatively harness mobile, Internet and app platform ecosystems.
Promote . Market . Deliver
---
Our Clarity of Focus
The Power Idea
"A vehicle that transforms the strategic into a dynamic, creative communication concept.
"It's the core Creative Idea that sets the stage for brand imagery, resonance and remembrance."
---
Evoke an emotion
The Power Idea objectives
Be describable in a simple word, phrase or sentence
Embrace the consumer sought challenge; offer the brand as the eloquent solution
Differentiate the brand from competitors
Reinforce the desired image of the brand
Evoke an emotional connection, a feeling of resonance
Create a rememberable impression
Deliver and communicate the Brand's Distinct Message
---
Brand Strategy Development
Our Creative Edge
A lot of tech developers can code a front end website. They might have no design eye whatsoever. Some designers can't code. I have a grasp on both plus an edge in creative brand strategy: brand image, brand identity, brand messaging production.
Understanding all three legs, design, code, creative, blending them is key. Talent becomes the differentiating factor. Well aware of my strong points, additionally I am open to discovering new concepts. I seek to collaborate with other talented individuals who's skill sets compliment mine and each others.
"The creative brand messaging, the creation of a cohesive brand image, brand identity, building and communicating this desired brand message to your audience is key.
"A web presence that does not achieve the above is not the web presence you want to deliver. It's not what you want to announce out into the world to your target audience."
It's a challenge to put this into words but when you see it, there's just something about it.
A connection is evoked; a feeling of resonance between your sought after clients and brand is formed.
This is what I strive to deliver in every web production I am involved in. Tapping into this connection is my passion.
---
About j66 + Co
Brad Franklin
Founder & Managing Director
Digital Product Development and Strategy
j66 + Co . done + Yogifusion . Points co
Brad Franklin's internet background began as a Flash web designer / developer in early 2000. Brad's interest leaned towards product development and the financial market, spotting trends before they developed into the public market.
Brad attended Apple's World Wide Developers Conference in 2007. This limited attendance three day conference was the first Apple World Wide Developers Conference to introduce the original iPhone and development SDK to create mobile apps and harness what was to become the current Apple ecosystem.
Picking up on the vast potential of mobile technologies, watching companies such as Qualcomm and others who were showing the unlimited possibilities of the internet, specifically as it related to mobile, he saw the incredible potential of the iPhone and the platform ecosystem that has become the internet as we know it today.
Financial consulting in the mobile technology sector 2005 – 2012, Brad excelled in the public stock market trading his own portfolio, making contacts with individuals within the web startup space as well as the publicly traded investment community.
Making a decision to explore his own ideas in product development, Brad is Founder and Managing Director of j66 Co, A Product Development Brand Strategy Consultancy.
Brad currently resides in Santa Monica California. He enjoys design, photography, coffee, pets, the sun, house plants, yoga, entrepreneurship, brainstorming optimistic ideas, and his white boards.